THE TL;DR Version
The Work: Pass PR has a dozen different strategic communication training modules that empower participants to be better with research, strategy, tactics, and measurement.
The Value: The online and 1-1 work expedites talent training and increases diversity by eliminating common barriers to entry. 
The Difference: Our certificate model offers a layered assessment that ensures participants finish with portfolio-ready content and employers leave with a tangible return on the investment. 
Here's a partial list of Pass PR course offerings. We can also customize a learning module to meet your specific needs. Contact Dan for a complete course overview with learning objectives, assignments, and timelines.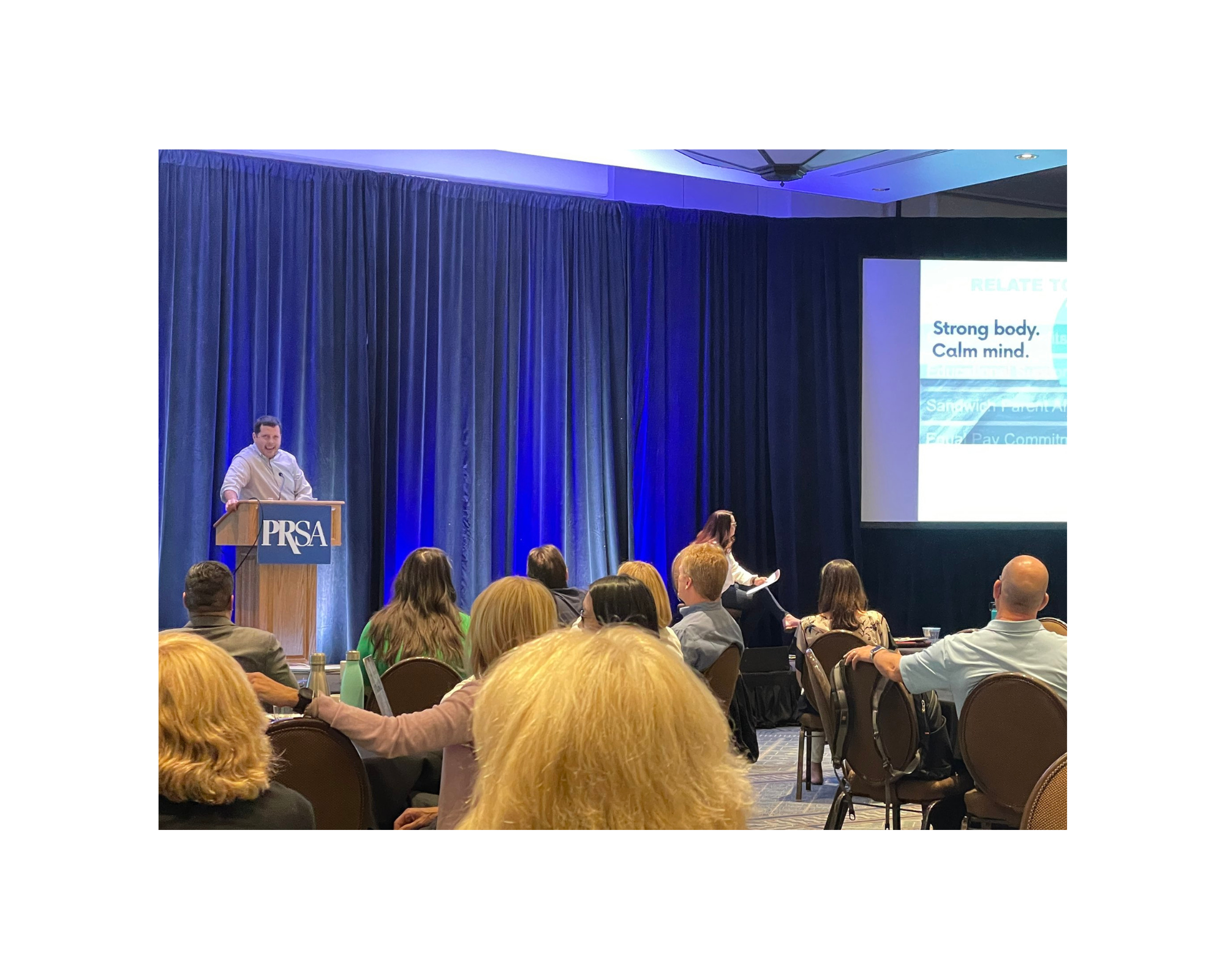 Writing For Public Relations & Marketing:
Active Voice
Streamlining Word Count
Integrating Messaging Into Content
Media Relations:
Building The List
Making The Pitch
Amplifying Content 
PR Planning: 
Strategy Ideas 
B2B and B2C PESO Model
Measuring Success 
Crisis Communication:
Making The Plan
Delivering In Stressful Moments
Measuring Success 
Account Planning & Service:
5 Dysfunctions Of a Team How & Addressing Issues Without Judgment
Overcoming Common Client & Team Barriers 
The Power Of Paper Trail
Teaching Creativity:
Why you can teach creativity
Setting up a culture
Cheap hacks
Develop a custom structure
Virtual Improv Training:
What makes great improv
The power of affirmation
Practice game and takeawa
The power of listening
Practice game and takeaway
The power of voice
Practice game and takeaway 
Better Virtual Collaboration And Meetings:
How the brain works and why virtual meetings are so hard
Managing the agenda and expectations
Whole brain learning and how meeting applications
Practical applications and practice