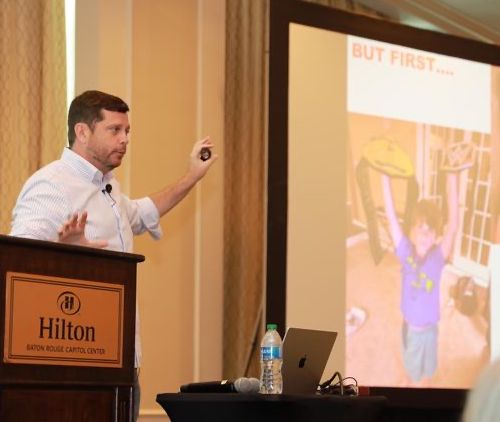 It's physically impossible for college students to learn everything they need to know in order to thrive in an entry level role.
This puts young professionals behind from day 1 and makes it harder to climb the professional ladder as fast as they want. The options are limited:
Grad schools usually want five years of professional experience, and who wants even more student debt?

Online courses don't offer 1-1 training.


Certificate programs don't allow me to actually do the work I'm learning. 
Pass PR bridges the skills gap and empowers participants to create meaningful work as part of their coursework. 
Participants receive custom coursework in areas of interest ranging from research to strategy to planning to writing to evaluation and everything in between.

In addition to self-paced online courses, live 1-1 coaching helps refine the content to maximize the learning experience.

Pass PR then connects participants with actual people who need communication support. 
Anyone who completes the program is guaranteed portfolio ready work to take the next step in their career. The best part: the learning experience costs less than the price of one average college class.